Management 
•

Consulting 

•

Engineering 

•

Software
Understanding, modeling and conveying the complex relationships and interactions in rivers and water systems is the core competence of GR-Consult.
With over 30 years of experience in many Central European rivers and lake systems, we know the requirements and framework conditions that arise for the use of hydropower, flood protection and ecology. A special space is given to all questions that arise from – but also for – the use of hydropower.
The central tools for our work are numerical models. We develop hydrodynamic models ourselves and use model systems that integrate meteorological, hydrological and hydraulic aspects. In these areas, we have developed software and software systems in cooperation with universities, software companies and in close dialogue with our clients, representing the core element for flood warning and forecasting.
Many of our projects concern larger rivers and we have developed models for the Danube, Inn, Rhine, Main, Enns, March, but also the Oberland lakes in Switzerland. At the same time, of course, our references also contain many projects and reports on smaller-scale, regional issues.
Work areas & projects
In our projects there are some central topics that are closely related to the use and creation of water management software.
At the same time, we differentiate between the development of standard software and its application in projects.
Core topics of our projects are:
Software-Engineering
Our software development focuses on hydrodynamic modeling and – based on this – on training and simulation systems for hydropower.
​
We create standard software packages and individual designed software.
With FLORIS, we have taken over one of the most powerful 1D models from ETH Zurich and it is used in forecasting systems, test systems for control systems and training simulators.
With Flux.DSS/DESIGNER and Flux.OPERATIONAL we have integrated simulation systems that have been used for decades in flood forecasting and reconstruction.
​
A current focus is on the development of training and assistance systems for water management.



News

News about GR-Consult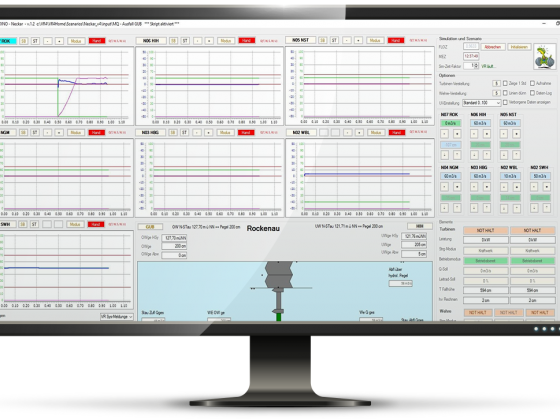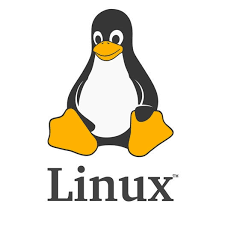 Flux Operational and FLORIS/F3 now also for Linux
https://www.gr-consult.at/wp-content/uploads/2022/06/Linux-Logo.png
225
225
GR-Consult
https://www.gr-consult.at/wp-content/uploads/2022/06/Linux-Logo.png
Flux Operational and FLORIS/F3 now also for Linux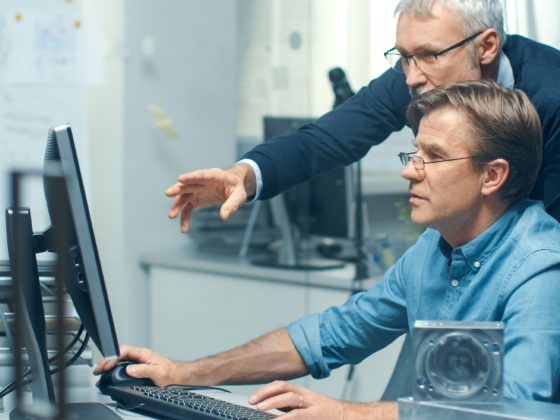 Main topic "Interactive Simulation Systems"
https://www.gr-consult.at/wp-content/uploads/2022/01/engineers.jpg
1920
1040
GR-Consult
https://www.gr-consult.at/wp-content/uploads/2022/01/engineers.jpg
Main topic "Interactive Simulation Systems"