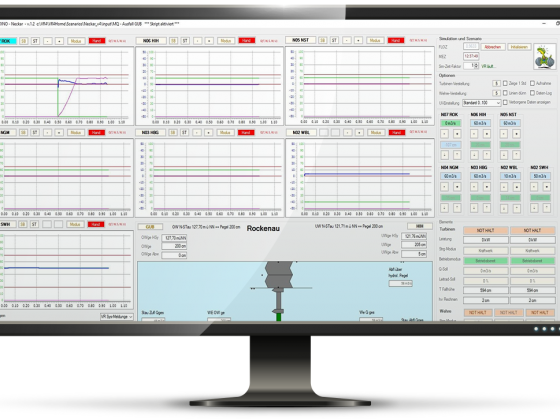 Training in training simulators represents a central basis for acquiring and sharpening necessary skills in many areas – above all for pilots.
With training and analysis systems for hydropower plants and polder control systems, we have had tools at hand for over 20 years that make a valuable contribution to training and thus to safety. Our services go far beyond the implementation of the systems: In workshops and specific training courses, we are happy to impart specific knowledge about the local and large-scale interrelationships that arise from the active management of power plants, chains of power plants and entire river systems.
And from 2023, working with a training simulator will be a fixed component of the "basic course for control room operators" at the KWS Essen (KWS Energy Knowledge eG).