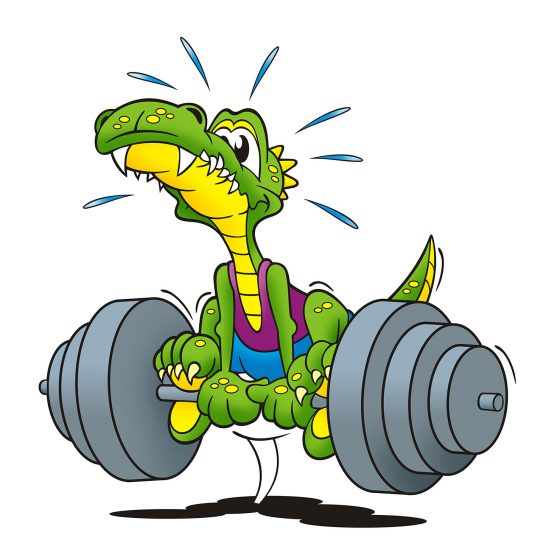 After developing the first training simulator for the Flumenthal hydropower plant on the Rhine (CH) almost 20 years ago in cooperation with Rittmeyer AG, we see training tools more than ever as valuable options for the sustainable training of power plant personnel and increasing safety:
We are seeing – currently due to demographics – at many power plant companies a major change in personnel and, associated with this, the possible loss of knowledge that has been built up over many years.
We support the safeguarding and transfer of knowledge with interactive simulation systems. The interaction promotes – in the sense of "serious gaming" – the immediate recognition and understanding of cause and effect, of possibilities and of things that are not possible.
With our DINOs – an abbreviation for "Dynamic Implementation for Nifty Operation" – we deliberately go our own way: We rely on short development times, rapid availability, concentration on the essentials and thus an excellent cost / benefit ratio for our customers.