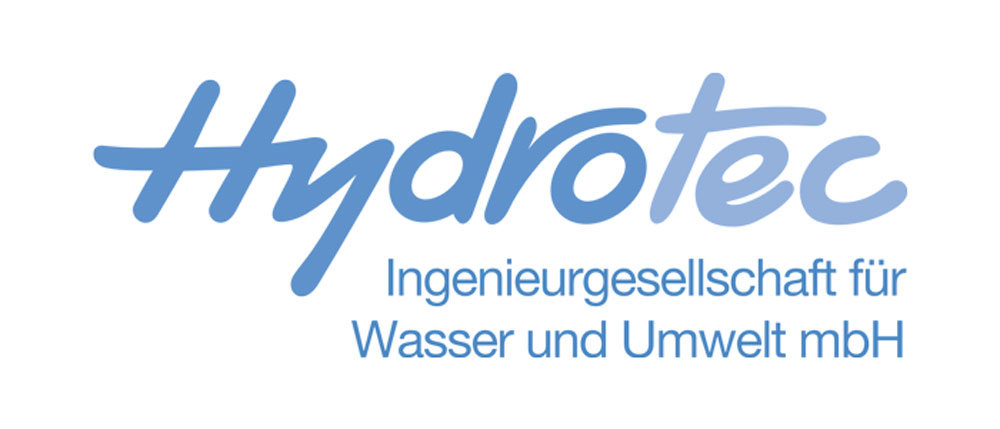 The first and immediate connection point for our cooperation is the integration of HYDRO_AS-2D in VIRTUAL RIVER 4.0.
The cooperation between Hydrotec and GR-Consult will go far beyond software integration:
The large thematic overlap of the business areas results in beneficial synergy effects and active cooperation is planned for all areas in which the operational use of models and model systems is in the foreground.
Thanks to the cooperation, both partners have access to expertise, resources and programs that significantly expand our possibilities – and thus the benefits for our customers.